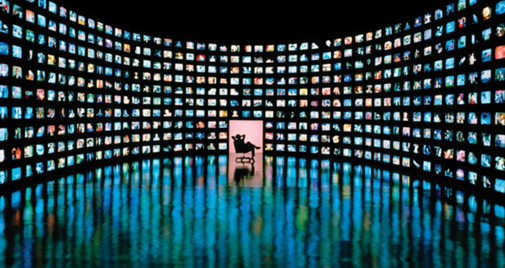 Special Offer! $100 Certification Incentive! Hurry, before class fills up!
Work from home for a major cable company!
Join this major cable company taking inbound customer billing and technical calls.
You must certify, service all nesting hours required, must service at least 20 hours per week for 90 days and a minimum CA of 80% to receive your $100 bonus! 
*The certification incentive is ONLY for the 6pm class starting 11/3. The 9am class is NOT eligible!