Our company focuses on the success of at home call center Agents that choose us to connect their companies with our amazing clients. We focus on quality and as such we're able to produce the best Agents within the Arise Virtual Solutions network. We are dedicated to making the Agents that choose us to mentor their companies to be the highest performing in the network.
Report Processing
You will receive a detailed report identical to that which we receive from from our partners. Nothing is hidden or held back. You receive all bonuses and incentives offered to your business by your client.
Record Keeping
A copy of your client opportunity, Independent Contractor Agreement and contract is kept on file for the time frame in which you provide services to the client. You are also given a copy of your client contract for your own records which outlines your pay rate and contractual expectations.
Support Services
A wide variety of services are provided to help your company become and remain successful with your client. We have an amazing support page full of information. We also have a toll free support line and we have an active online community where hundreds of our team members are available for support and encouragement.
Support Managers
Support Managers are in place to help with your company quality and metrics. They will guide you on how to perform better and provide better service to your accounts. We encourage our team members to meet with their support managers often and to always look for ways to grow and improve.
Incident Research & Resolution
Our dedicated premier team will advocate on your behalf, researching every issue and providing the detailed feedback that we receive and expediting a resolution. We have a 100% resolution success rate!
Administrative Support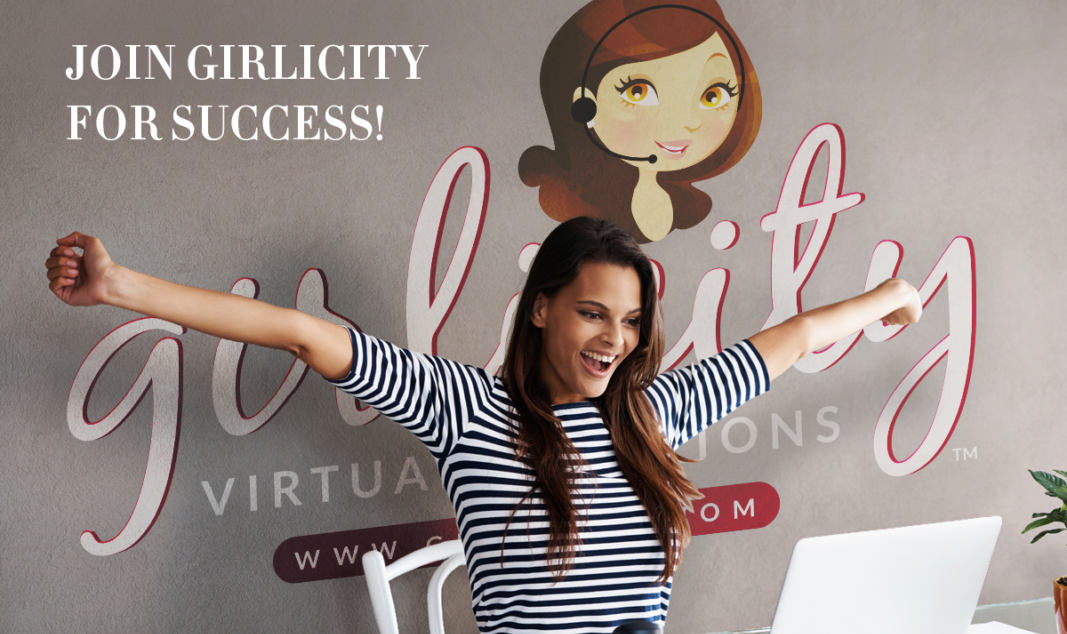 Our focus is on helping new at home call center agents through the system. We are here to help from the beginning starting with the enrollment process, selecting and certifying with your first client, getting paid and beyond.
Here at Girlicity, our ultimate goal is to have the top performing Agents for our partners.
In order to provide the support and infrastructure necessary for our Agents to achieve top performance, we charge a simple flat service fee of $49.75 per invoice period which includes the fee our Arise partner charges of $19.75.
Girlicity is a Premier Partner with Arise!
Girlicity has been chosen out of the thousands of Arise partners to be a Premier Partner! Only a very small percentage are chosen based on quality and integrity. Girlicity is a transparent, positive, energetic company! Girlicity is also the Largest company that is partnered with arise with the most actively servicing companies partnered with us!
Support Community: Girlicity has a very active support community. With thousands of client service professionals on our team, someone is always quick to answer.
Direct Line Of Communication: Girlicity has a direct line of communication with Arise because we are a Premier Partner. Our liaison is available to help with questions and issues and are always quick to communicate!
We so look forward to working with you! Get started here.