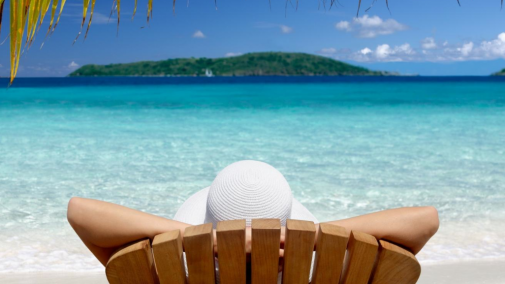 Exciting news! Major cruise line is on the job board! Work from home and have fun doing it!
One of our premier partners has made it on the job board! This one does not come up often because people just don't leave when they start with them. It is getting into the major travel season and they need more agents to work from home taking inbound calls! The pay is $9.50 – $12 an hour with a 15 hour a week minimum. Class starts 6/2 and ends 7/15 with only one course time available, 6pm – 10pm. Hurry, this one will fill up fast! Have questions? Check out our
online support center
!