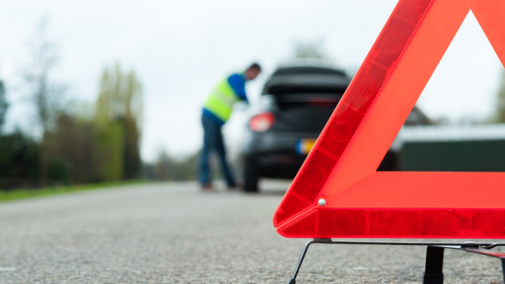 Work from home taking inbound calls for a roadside assistance company and make $10-$13 an hour!
How would you like to work from the comforts of your own home office? You can! With this major roadside assistance company you can make on average $11-$13 an hour or more! This company is open 24/7 which means that you can work 3rd shift if you need to! Classes start 6/16 and end 7/14 with 2 to choose from, 9am-1pm or 6pm-10pm. Contact us if you would like to learn more!
Also, if you have questions, visit our support page where you will find lots of great information!