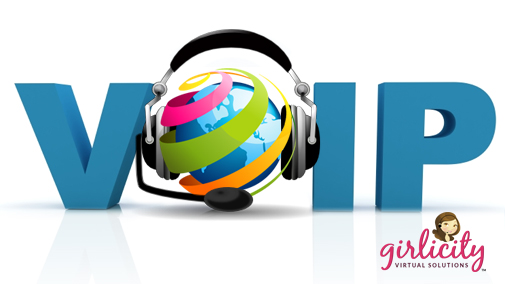 VoIP may now be used when servicing some clients! Work from home for less!
Great news from Arise headquarters! Effective immediately, Arise has eliminated the requirement to service from only a POTS (plain old telephone system) on almost all current client programs. 
If you are interested in working from home, contact us!