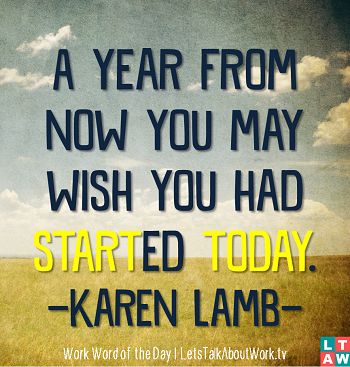 Work From Home With Girlicity ~ Get Started Today!
Are you working on Thanksgiving or the day after?  Would you rather be spending time with family and friends, or shopping?
Get started working from home with Girlicity and this time next year, you could be doing exactly what you want!  Take time off, go shopping for those great deals, travel to visit family, whatever you want!  You set your own hours.  You are the boss!  Join Girlicity and work from the comfort of your home in your PJs!
Click Here to Contact Us  TOLL FREE: 1-8-GIRL-I-CITY (844-754-2489)