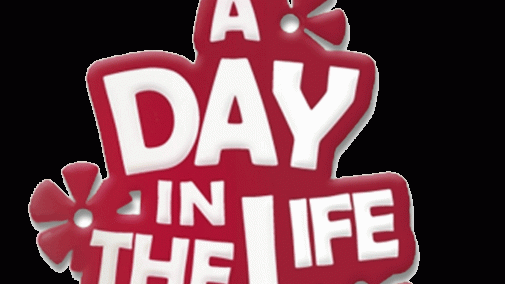 Girlicity ~ Work From Home in your PJs ~ A Day in the Life!
A day in the life of working with Girlicity
Wake up
Grab coffee (or other form of cafffeine), eat breakfast
Brush teeth
Walk a few steps to my office
Begin working from home in my PJs and cozy slippers!
Later I'll enjoy family time, dinner out, kids sports events or any other activity we have planned!  I've set my own hours!  I've planned my schedule around family time!  Are you ready for a day in the life of working from home with Girlicity?  Join us today, don't delay!
Click Here to Contact Us  TOLL FREE: 1-8-GIRL-I-CITY (844-754-2489)