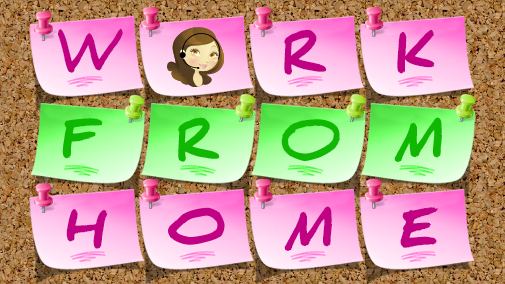 Work From Home With Girlicity!
If you are ready for a change and want to set your own hours, now is the time!  Work when you choose, not when someone tells you.
Many different clients to choose from including the happiest place on earth, roadside assistance, or the health care field.  Learn more about how you could be working from home with Girlicity.
Click here to contact us  TOLL FREE: 1-8-GIRL-I-CITY (844-754-2489)