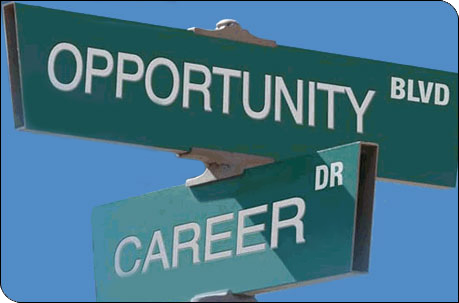 Learn More About Girlicity ~ Fayetteville Job Fair February 9
Ready to learn more about working from home with Girlicity!  Stop by to see us at the job fair in Fayetteville, North Carolina on Tuesday, February 9, 2016.  From 10:00am until 2:00pm we will be at the Ambiance Business & Entertainment Venue, 2510 Legion Road, Fayetteville, NC 28306.
Remember our military members, active duty, veterans, spouses and retired receive discounts for certification.
Click here to contact us  TOLL FREE: 1-8-GIRL-I-CITY (844-754-2489)