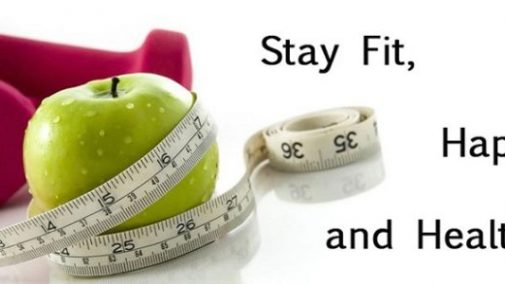 Girlicity Talks ~ Exercises to do at Your Desk
Working from home sitting at a desk all day can be stressful.  Girlicity offers some easy exercises you can do from your desk and in your home that will have you feeling great!
Shoulders and Neck – This is the area with the most tension build up when sitting at a desk all day.  Roll your shoulders from front to back 10 times and then reverse it.  Roll your head in gentle circles and take your chin to your chest, then look up to the ceiling.
Posture and Back – Instead of a regular chair, try using a medicine ball.  If this isn't possible, sit towards the edge of your chair.  This helps support your spine as well as work your abdominal muscles.
Cardio – This can be challenging, but can be accomplished during your breaks.  Squeeze in some high intensity workouts like 1 minute of jumping jacks, marching in place, or chair dips (move to edge of your chair and bend your elbows and lower your body towards the floor).
Make the most of your Environment – Take the stairs when you can.  Sneak in some lunges while heading to the restroom or kitchen.
Use technology, a timer app, to remind you to get up and stretch.
Whatever you do, take the time to exercise, stretch and get up away from your desk during the day!
Click Here to Contact Us  TOLL FREE: 1-8-GIRL-I-CITY (844-754-2489)