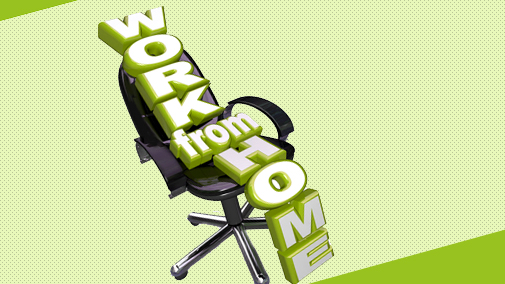 Daily FAQ: How do I know this is a legitimate Work-from-Home opportunity?
Sadly, there are many scams out there. Girlicity is partnered with Arise Virtual Solutions which is a legitimate work-from-home opportunity. There are thousands of small businesses and their contractors who have enjoyed providing services to Arise for decades. In addition, Girlicity has partnered with over 375 contractors working from home and has been providing contractor services to Arise since 2013!
Take a few moments to read through our 100% real reviews on our Facebook page from some of our contractors here.
Partner with Girlicity today and let us connect you with some of the most prestigious companies! Want to talk to us on the phone? No problem! Fill out our Contact Us form and put in the best time for us to call you and we will call within 24 hours!