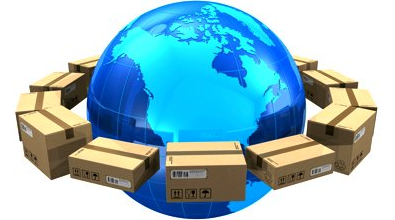 Brand New Shipping Client on the Job Board! Work from home!
This is a great opportunity to work from home taking customer service calls for one of the largest shipping companies in the US!
Independent Businesses will be contracted to provide customer care support services for package shipment, delivery and tracking inquiries from the U.S through primarily in-bound calls. Independent Businesses will follow strict quality standards to include discovery, verification, case creating accuracy, resolution, etc. Calls may be monitored for quality assurance and security.
Contact us if you would like to know more about this opportunity!