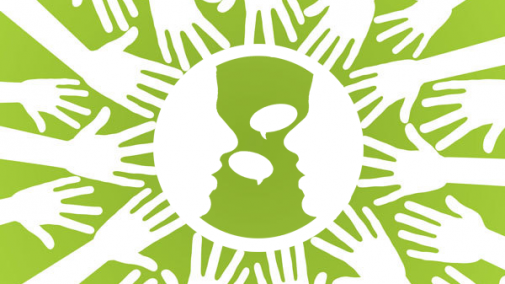 New CHAT Opportunity! Get paid to work from home!
A new client has hit the job board and is in need of sales CHAT agents! If you want to work from home but don't want to talk on the phone, this job is for you!
Contact us for more information on pay and schedule.