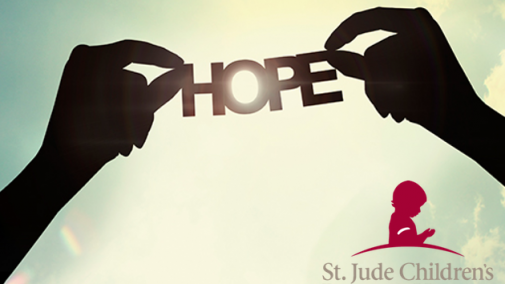 Join Girlicity in Supporting St. Jude Children's Hospital
Girlicity normally makes our donation to St. Jude on our annual "Girlicity at Sea cruise", but due to COVID, we were unable to hold that event this year. We donate a portion of every Girlicity agent's service fee to St Jude. In 2019 we met our goal of $2000 and this year we are just a bit under that goal.  It's crunch time with only 2 days left in 2020.
Please consider donating and helping us reach our goal of $2000 for 2020. Thank you!
CLICK HERE TO HELP:  Donate Here
Contact Us: Click Here to Contact Us
TOLL FREE: 844-754-2489