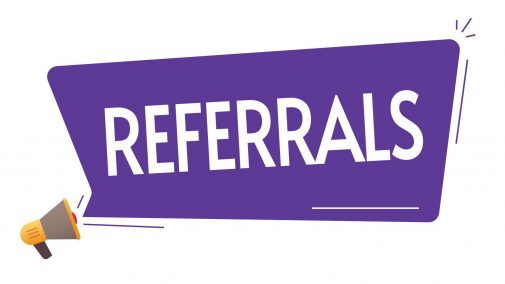 Girlicity's Amazing Referral Program!
Did you know that once you join Girlicity, we offer an amazing referral bonus to you?
For every friend you refer to Girlicity that created their Arise profile in 2021, you get $200! They must complete their first Statement of Work contract, service 60 intervals and you must be actively servicing a client to receive your referral bonus.
So, tell all of your friends and family and enjoy some extra cash in your pocket
Join Us Today:  girlicity.com/start
Contact Us:  Click Here to Contact Us
TOLL FREE:  844-754-2489