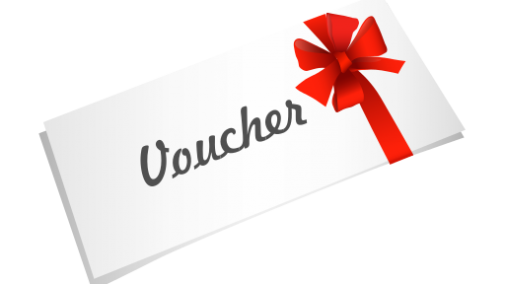 Girlicity Premier Partner Voucher Offer Available!
Get started with Girlicity today!  Our cruise industry, travel industry and hospitality industry are in dire need of at home call center agents.  We have vouchers available to help make certification at NO COST or just $20!  This offer won't last long, reach out today!
***Voucher offer applies to certain courses. Contact us to find out which courses are being offered at no cost or $20 with the voucher.
Click here to contact us: Fill out our contact form
Get Started NOW:  www.girlicity.start
Call Us: 844-754-2489