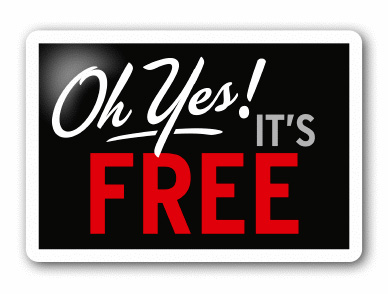 Girlicity Premier Partner Voucher Available
*******FREE CERTIFICATION*******
Girlicity has a limited number of vouchers to use.  Join us today and choose the client you want to certify with, at no cost to you!
Many options to choose from including a home improvement retailer, roadside assistance and even a major sporting goods retailer.
Time is running out, don't wait, join today!
Join Today:  www.girlicity.start
Contact Us: Click Here to Contact Us
TOLL FREE: 844-754-2489