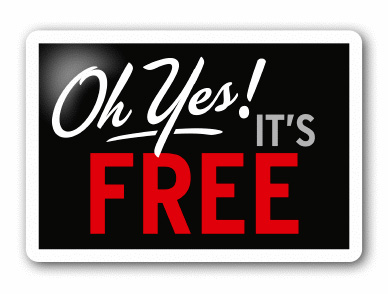 Girlicity Offers COVID-19 Relief Fund
Girlicity has set aside $1,000 to assist with the cost of certification!  Now is the time to get started working from home taking inbound customer service calls.
***** FREE CERTIFICATION *****
This is for a limited time, don't delay!
There are many opportunities to choose from including a major bookstore, roadside assistance, home improvement retailer and much more!
Start Today: www.girlicity.start
Contact Us: Click Here to Contact Us
TOLL FREE:  844-754-2489