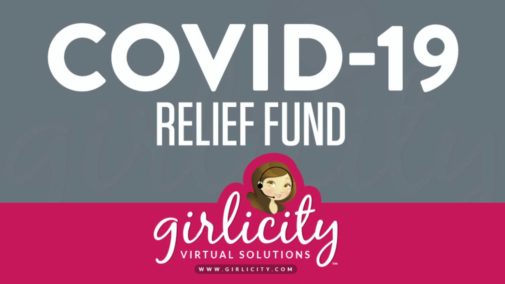 Work From Home With Girlicity ~ Start Today!
*****FREE CERTIFICATION*****
Girlicity is the largest Premier Partner with Arise Virtual Solutions.  We have been established since 2013.  We are here to help you get started working from home taking inbound customer service calls.
Girlicity has set aside $1,000 to assist with the cost of certification.  This is only for a limited time, don't delay!
Many Fortune 500 companies to choose from including roadside assistance, a major home improvement retailer, and several more.
Join Us Today:  www.girlicity.start
Contact Us:  Click Here to Contact Us
TOLL FREE:  844-754-2489