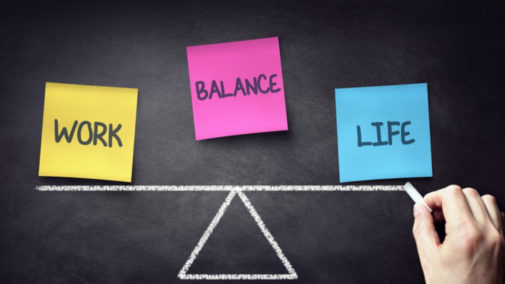 Back to School ~ Finding Balance
As the new school year starts off being at home, things can be challenging.  The school cafeteria is now our kitchen table, the classroom is now online learning and more.  Finding the right balance being a parent, teacher and working from home can be difficult.
Here are some tips to finding balance:
Designate a home office area – Let the family/kids know when you are working and when your breaks will be.  Close the door and put a sign up.
Create Structure – Have a written schedule posted for the family to see.
Flex your schedule – Work around your family time.  The best part of working from home is making your own schedule!
Join Today:  www.girlicity.start
Contact Us:  Click Here to Contact Us
TOLL FREE:  844-754-2489