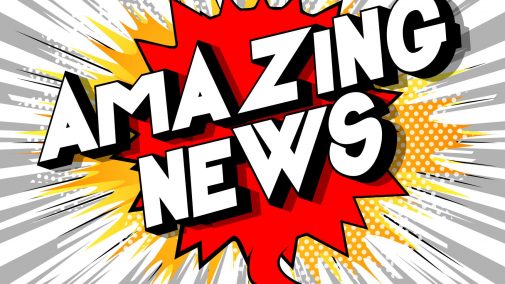 Girlicity Hits 10,000 Members!
Have you heard the news?  Girlicity gained our 10,000th member!  We are super excited that Cheri S. decided to join our team!  Girlicity continues to grow and we hope you will join us as well.  As the largest premier partner with Arise, we love supporting our members from the start.  You can work from the comfort of your own home, knowing that Girlicity is here to help you through the process.
What are you waiting for?
Join Us today: girlicity.com/start
Contact Us: Click Here to Contact Us
TOLL FREE:  844-754-2489