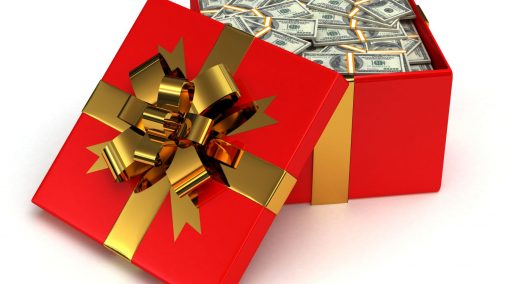 Need Some Holiday Cash? Join Girlicity!
Want some extra HOLIDAY CASH $$$??? NOW is the time to join Girlicity!  You could be taking calls from the client of your choice and put away some extra holiday MONEY!!!  Make this part time or full time, working from HOME!
Major Sporting Goods retailer – FREE
Popular handbag client – ONLY $19.99
Major exercise equipment client – ONLY $19.99
HURRY as these opportunities will fill quickly!
Join Us Today:  girlicity.com/start
Contact Us: Click Here to Contact Us
TOLL FREE: 844-754-2489