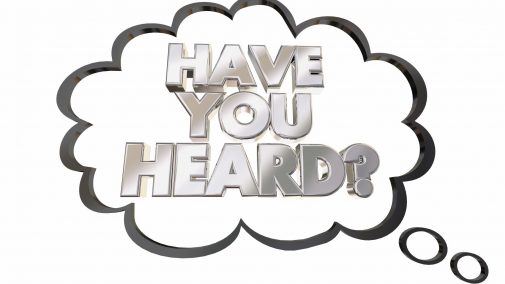 10,000 Reasons to Celebrate!!!
Have you heard the news?  Girlicity is very close to hitting a major milestone!  We will soon have 10,000 members!
Will YOU be that one?
If you are that 10,000th member, you will receive a voucher of up to $100 towards the client of your choice AND a bunch of cool Girlicity swag!  Sign up today, don't delay!  You might just be our milestone member!
Join Us Today:  girlicity.com/start
Contact Us:  Click Here to Contact Us
TOLL FREE:  844-754-2489