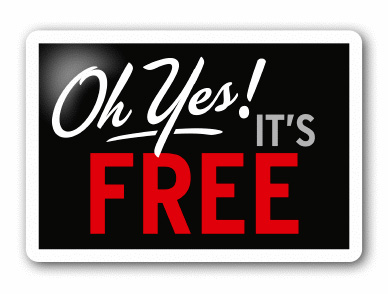 Work From Home With Girlicity!
Girlicity has set aside $1,000 to assist with the cost of certification!  Today is the day to get started working from home taking inbound customer service calls.
***** FREE CERTIFICATION *****
Time is running, do not wait!
You choose the Fortune 500 client you want to service.  There are many opportunities to choose from including a tax client, home improvement retailer, roadside assistance and much more!
Join Us Today:  www.girlicity.start
Contact Us:  Click Here to Contact Us
TOLL FREE:  844-754-2489