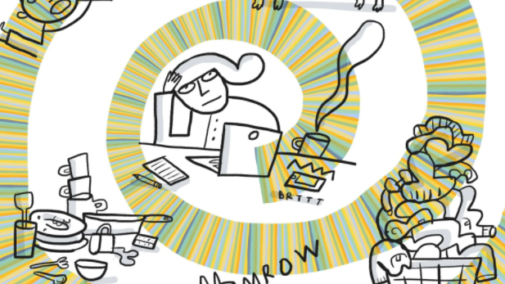 Ways to Beat Distractions While Working From Home
You're working from home now and see the laundry piling up, the dishes in the sink, or a favorite TV show is on.  You get distracted by the UPS delivery, your phone notifications or the kids.  It is time to set boundaries and beat these distractions while working from home!
Get up and get dressed, have a regular morning routine
Make sure you have a dedicated work space
Put yourself in "Do Not Disturb" mode.  Let your family or roommates know your work schedule.  For children having a visual sign may help, similar to a traffic light using Red for busy or Yellow for 'if it's urgent, I'm available'.
Set timers to give yourself a break.
Plan meals ahead of time.  Take one day a week to plan out a few days worth of meals.
Join Us Today:  www.girlicity.start
Contact Us:  Click Here to Contact Us
TOLL FREE:  844-754-2489