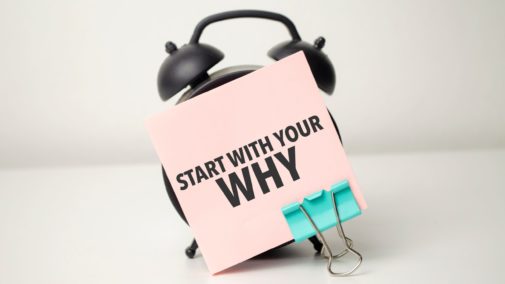 Why Work From Home With Girlicity?
WHY do you want to work from home?
Do you want to be in control of your schedule?
Do you want to have more time for your family?
Do you want to take spur of the moment weekend getaways or mini vacations?
What is your WHY?
Girlicity is here to show you HOW to work from home as a successful customer service agent.  We are here to help you every step of the way.  What are you waiting for?
Join Us Today:  girlicity.com/start
Contact Us:  Click Here to Contact Us
TOLL FREE:  844-754-2489