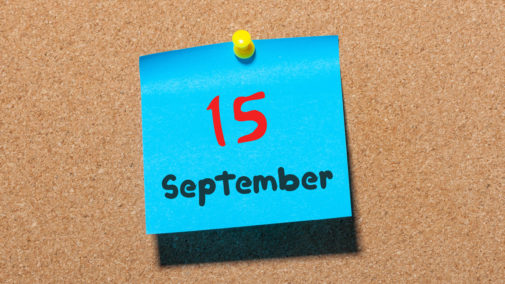 September 15th ~~ Did You Know?
Happy Friday!
Did you know these fun facts about September 15th?
Greenpeace Founded: On September 15, 1971, Greenpeace was founded in Vancouver, Canada. It's a global environmental organization known for its activism and advocacy on issues such as climate change and conservation.
Birth of Prince Harry: Prince Harry, also known as the Duke of Sussex, was born on September 15, 1984. He is the younger son of Prince Charles and Princess Diana and is known for his philanthropic work and military service.
First YouTube Video Upload: On September 15, 2005, a co-founder of YouTube, Jawed Karim, uploaded the site's first video, titled "Me at the zoo." This marked the beginning of the era of user-generated online video content.
Join Us Today:  girlicity.com/start
Contact Us:  Click Here to Contact Us
TOLL FREE:  844-754-2489