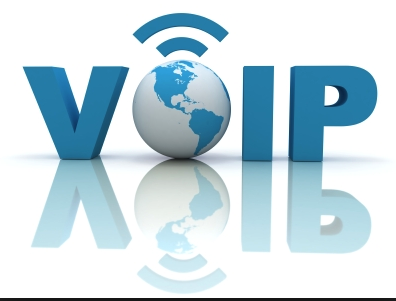 VoIP may now be used when servicing some clients! Work from home for less!
Great news from Arise headquarters! Effective immediately, Arise has eliminated the requirement to service from only a POTS (plain old telephone system) on almost all current client programs. (A few of the Fortune 500 companies are not able to use VoIP at this time. Check your client opportunities information.)
If you are interested in working from home, contact us!