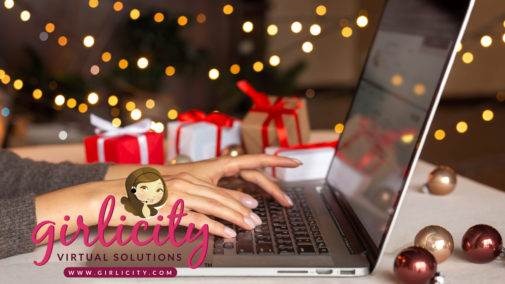 Today is the Day to Start Working From Home with Girlicity!
Are you tired of living paycheck to paycheck?
Are you ready to save money for retirement?
Whatever the reason is, Girlicity has the answer!  We will help you get started working from home taking inbound customer service calls.  You choose the client to certify with.  You decide to make this part time or full time!  Now is the time with so many opportunities to choose from.
Join Us Today:  girlicity.com/start
Contact Us:  Click Here to Contact Us
TOLL FREE:  844-754-2489