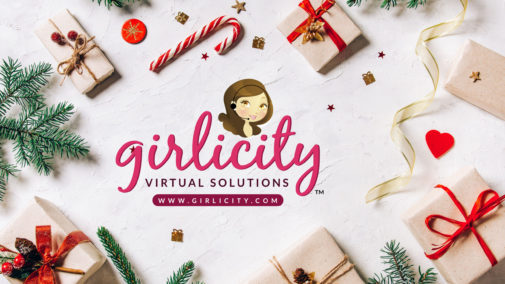 Did You Make Your List?
Did you make your list and check it twice?
Make sure you have Girlicity on your list!  You can work from the comfort of your home and set your own schedule!  We will assist you with the process from the beginning and beyond.  Don't delay, start today!
Join Us Today:  girlicity.com/start
Contact Us:  Click Here to Contact Us
TOLL FREE:  844-754-2489