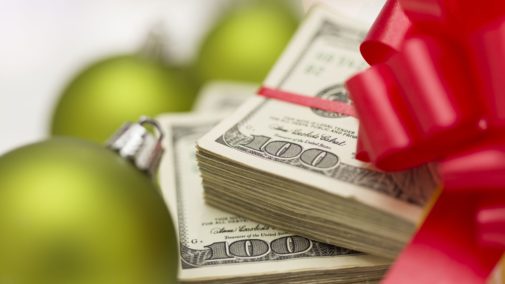 Need Some Holiday Money?
Want some extra HOLIDAY CASH $$$??? NOW is the time to join Girlicity!  You could be taking calls from the Fortune 500 company of your choice and put away some extra holiday MONEY!!!  Make this part time or full time, working from HOME!
Major Sporting Goods retailer, diamond jewelry retailer, cruise lines and more!  All certification classes are FREE!  Fee of $30 is for your background check if applicable.
HURRY as these opportunities will fill quickly!
Join Girlicity Today:  girlicity.com/start
Contact Us:  girlicity.com/contact
TOLL FREE:  844-754-2489