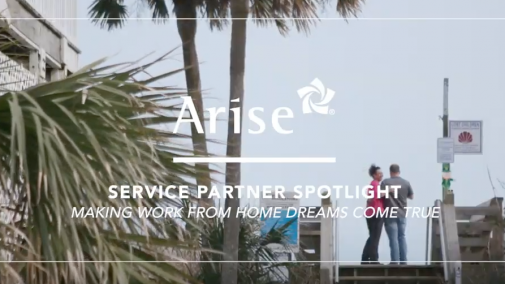 Making Work From Home Dreams Come True
Keri Catoe, Girlicity CEO, lets us take a glimpse into her life and how her work from home dreams have come true and how she has grown to help thousands of other's make their work from home dreams come true too.
Want more information? Contact us today!