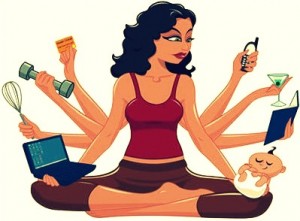 Juggling through Life
As a working mom of 4… I can say, I'm a master at Juggling. One advantage I have, is working from home with Girlicity. Not only do I work from home, but I am able to schedule my own hours, according to my children's schedule.
I can send everyone off to school.  Work 2 hours. Go to lunch at my son's school. Go back home, work for an hour.  Pick up all my children from 4 different schools, make dinner, do homework, and chill.  If I am in the mood, I can log back into my work platform, and see if there is any work I can do, before I go to bed.
That is the flexibility of working from home, on the Arise platform, with Girlicity.
Contact Us or TOLL FREE: 1-8-GIRL-I-CITY (844-754-2489)