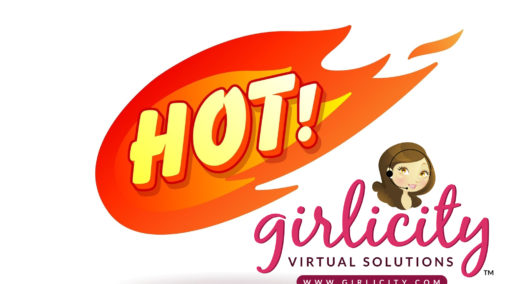 Join the HOT Girlicity Team Today!
Have you heard?  Girlicity is the largest Premier Partner with Arise, now over 12,000 members!!  Are you ready to be part of the best?  Now is the time, what are you waiting for?
Girlicity is HOT!!!
H — HONEST
O — OPEN
T — TRANSPARENT
We support you throughout your journey to work from home and be successful!
Join Us Today:  girlicity.com/start
Contact Us:  Click Here to Contact Us
TOLL FREE:  844-754-2489