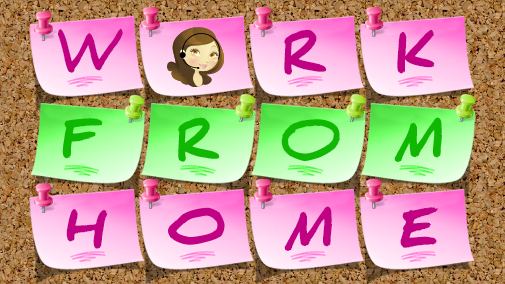 Join Girlicity Today For an Information Session!
Wondering about working from home with Girlicity?  We will host an information session today, 7/20/18 at 3:00 pm est.  Participation is limited, so login a few minutes early.  Join us from a computer for best quality.
Link for session will be available at 2:30 pm est.
Click Here to Contact Us  or TOLL FREE: 1-8-GIRL-I-CITY (844-754-2489)