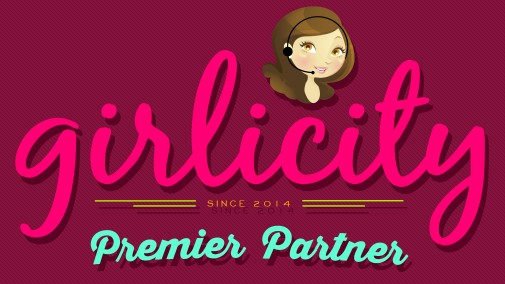 Join Girlicity ~ The Largest Premier Partner With Arise!
Are you ready to join a HOT Independent Business?  Girlicity is all of that and more!
H = HONEST
O = OPEN
T = TRANSPARENT
Girlicity is honest, open and transparent with our members!  We support and encourage our members through the certification process.  We have fun with our members through lunch gatherings, holiday events and our annual cruise!
Join us today and you could be working from home in your PJs!
Click Here to Contact Us or TOLL FREE: 1-8-GIRL-I-CITY (844-754-2489)