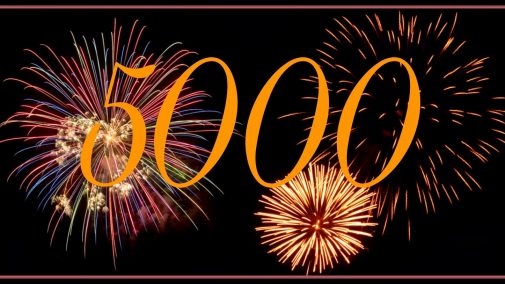 Girlicity's Milestone Moment!
Girlicity has hit 5,000 members!
Girlicity is the #1 top performing company and is the largest business partnered with Arise Virtual Solutions!  We have worked hard to build our company to hit the 5,000 member mark and to be recognized as the top performing business which is not an easy task!  We have partnered with Arise for over 5 years and have the best team in place to help you through the process! We have the best agents and want to continue to add the best agents to our team. Are you overwhelmed with the process? Worried about the authenticity of this? Let us show you what an amazing company this is to partner with.  Contact us today, or simply put in our ID 57773 to join.
Click Here to Contact Us or TOLL FREE: 1-8-GIRL-I-CITY (844-754-2489)