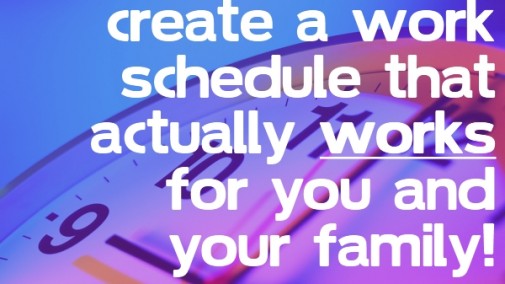 Join Girlicity and Set Your Own Schedule!
Are you looking for a change of pace?
Are you tired of the 9 to 5 daily grind?
Join Girlicity and you will be setting your own schedule, working around family time and working in your PJs!
Now is the time for a change!
Click here to contact us  TOLL FREE: 1-8-GIRL-I-CITY (844-754-2489)