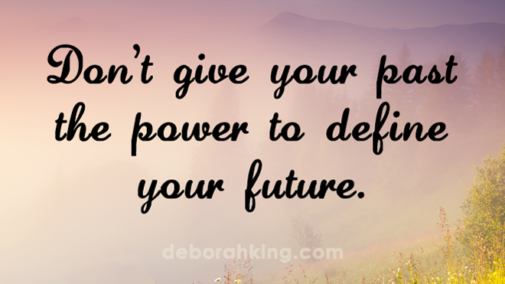 Join Girlicity and Define Your Future!
Are you ready for a new beginning?  What do you see in your future?
If you have thought of working from home and being your own boss, now is the time!  Join Girlicity and have the power to define your future!  You set your own schedule!  You take vacation when you want!  You spend time with family and friends!  What are you waiting for?
Join Us Today:  www.girlicity.start
Contact Us:  Click Here to Contact Us
TOLL FREE: 844-754-2489