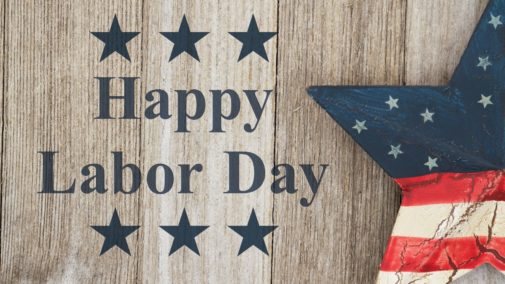 Happy Labor Day from Girlicity!
Enjoy your Labor Day weekend!
Labor Day Fun Facts:
September 1882, the unions of New York City decided to have a parade to celebrate and show support.  Around 20,000 people were there, including workers that had to give up a day's pay to attend.
President Grover Cleveland made Labor Day official on June 28, 1894 by signing it into law.  This day honors the American labor force and upholding of laws that make sork conditions healthier and safer.
Wearing white after Labor Day is an old tradition going back to the late Victorian era.  It was a fashion faux pas to wear white after summer officially ends on Labor Day.
Labor Day is the unofficial end of hotdog season.  Between Memorial Day and Labor Day, the National hotdog and sausage council states that Americans eat 7 billion hotdogs!
Join Us Today:  girlicity.com/start
Contact Us: Click Here to Contact Us
TOLL FREE:  844-754-2489