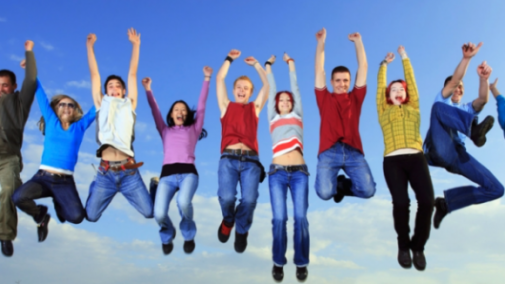 GREAT NEWS! Voucher incentive has been extended through the 28th!
Arise is pleased to advise that Girlicity has been selected for a special incentive program.
Five Arise certification programs have been incentivized with a $50 voucher offer. If your CSPs have begun the enrollment process for any of the programs listed below, you are now eligible to have a voucher submitted on your CSPs' behalf.
You MUST Follow these steps to get your voucher:
1.Register for one of the approved courses and be in Client Qualified ready to pay status
2. Send me an email at keri@girlicity.com to let me know you have applied
3. WAIT for me to send you confirmation that your voucher has been applied
4. Once the voucher is applied your total BEFORE you pay will reflect the discount. At that point you can pay and finish your enrollment.
These steps must be taken in order to qualify for the voucher incentive offered by Arise.