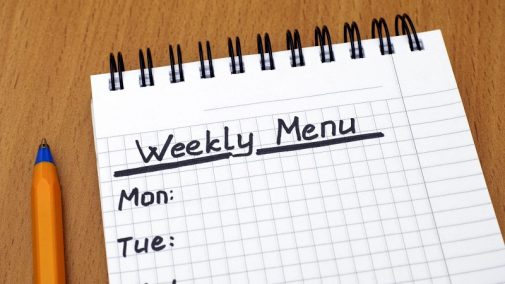 Girlicity Talks ~ Eating Healthy While Working From Home
Once you begin working from home with Girlicity, remember to stay energized by having your healthy snacks close by and meals prepared for the times you may be working in the evening.  Working from home doesn't mean we have all the time in the world, but we can manage our time wisely to prepare healthy snacks and meals.
PREP ~ Choose a day to prep and plan meals for the week (or at least a few days).  Chop, dice, slice and cook items ahead of time.  Google 'food prep' to gather ideas for recipes, tips and grocery lists to get you started.
CROCK POT is CALLING ~ Use that crock pot!  This is a huge time saver!  Dig out those recipes you have been waiting to try and do it.
AVOID SNACK ATTACKS ~ Prepare yourself for the late afternoon snack attack!  Have the fruit or veggies already cut up and at the front of the fridge to grab and go.  Celery with cream cheese or peanut butter; carrots and hummus; blackberries, strawberries, watermelon and more!  Great protein grab and go could be almonds/nuts or a yogurt.
FAMILY TIME ~ Get the family involved in meal prep!  This helps the kids learn early how to plan and prepare healthy meals, and can be fun, family time!
Click Here to Contact Us  TOLL FREE: 1-8-GIRL-I-CITY (844-754-2489)