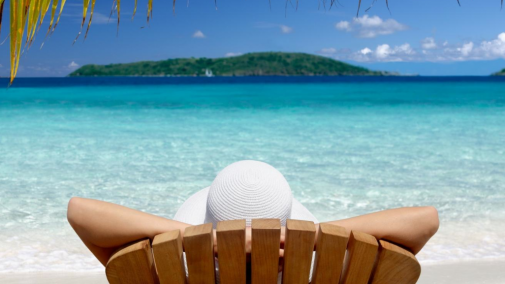 Daily FAQ: Do I have to be a legal resident of the United States age 18 or over?
It's just like going to school, but a lot more fun! Arise and Girlicity, LLC do not compensate for the time spent in client certification course as it considers that the knowledge obtained while attending the certification course will contribute in making your business successful. In some cases, certification bonuses are offered for Customer Service Professionals that complete the certification course and service their selected client.
*Currently Arise is not accepting new applicants from the following states: California, Connecticut, Maryland, Massachusetts, New York, Oregon and Wisconsin. In addition we are not partnering with U.S Territories such as Puerto Rico. 
Want to know more? Contact us!