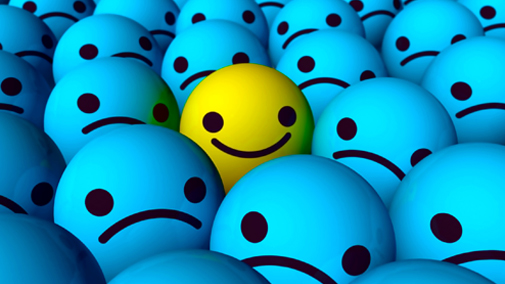 Daily FAQ: What are the benefits to working at home?
Flexible Schedule
When your Independent Business joins the Arise network and Girlicity Virtual Solutions you can choose when you work – weekends, evenings or mornings – as well as how many hours you work. Finally you will have the freedom to schedule your work around your life and spend more time with your family and loved ones while earning a good income.
Low Investment
A business-to-business partnership with Arise requires little up-front costs with the potential for a company to begin earning revenue quickly. All services are performed within a 100% virtual environment for projects involving Fortune 150 clients representing a variety of sectors including retail, telecom, travel and technology.
It is a great alternative to other business opportunities, such as franchising, which can require an investment of thousands of dollars.
Freedom
Increased freedom is the greatest benefit of running your own company. As an independent business owner partnered with Girlicity and Arise, you get to select the project that matches your earnings expectations. You control your earning potential based on the frequency you work and the results you produce.
You and you alone have the opportunity to decide what your financial future holds.
Want to know more? Contact us!