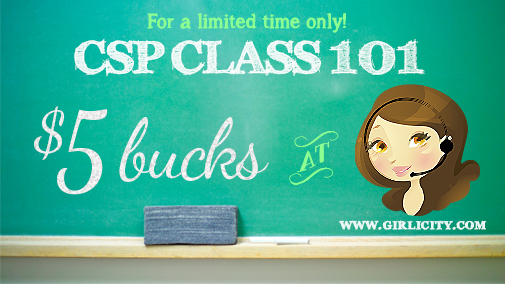 CSP101 is on sale for $5.00! Hurry, before it ends! Work from home today!
If you have been thinking about working from home, this is your chance! Don't miss this opportunity to take the CSP101 on sale for only $5.00 (normally $99!). My advice is to start the process now. Then, you can take your time choosing a client to work for. Work from home and get paid great for it. Start the registration process now.
We have some amazing clients available NOW on the job board! Hurry!