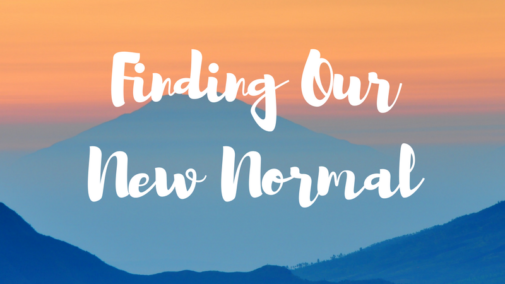 Create A New Routine
Our regular routine has been disrupted and it may seem more challenging to maintain some type of normalcy.  The more we stick to a new routine, the easier it becomes.  When we have structure and consistency, it will help us create a new normal to balance everything.  Check out some ways to help add structure to your day.
Decide What's Important: Make a list of what really matters to you.  Work responsibilities, keeping family happy and occupied, eating well and mindset are just a few.
Adapt Activities: Did you have an "I'll do it someday" list?  Now is the time to tackle it!  Clean out that closet or start a daily meditation.  Was Friday your happy hour with friends?  Make it a virtual one!
Make a Plan: Once you decide what you want to do, make a schedule.  Post it on your fridge, kitchen counter, or bathroom mirror.  Be kind to yourself as you settle into a new groove and make needed changes along the way!
Join Us Today! www.girlicity.start
Contact Us:  Fill out our Contact Form
TOLL FREE:  844-754-2489