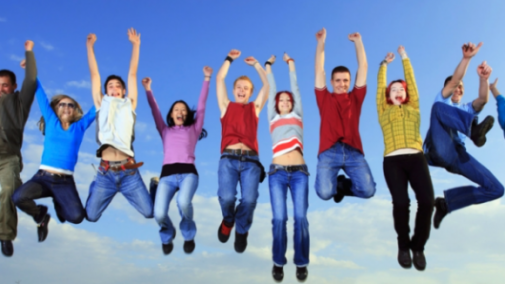 Attention College Students: Set your own schedule!
If you are a student or have recently been accepted into an accredited College then you are eligible to receive CSP101 for FREE! This course is required in order to start working from home and normally costs $99!
This is an amazing opportunity for students because once you certify, you choose your own schedule. You can schedule yourself around your classes, assignments and exams. Most college students resort to restaurant jobs where your income is not guaranteed, you work way to hard for a small reward and you are spending money on gas and uniforms!
If you are a student and are interested, follow these steps:
Step 1: Create a profile *Be sure to select Student when asked how you heard about Arise
Step 2: Complete voice assessment and background check
Step 3: Email a copy of your student ID or acceptance letter to: keri@girlicity.com
Step 4: Wait until we send you confirmation that your voucher is in your account
Step 5: Register and take the FREE CSP101
Step 6: Choose Girlicity as your IBO
Step 7: Choose a client to service
Step 8: Take the certification course for the client
Step 9: Start working!
Here is a detailed list of all of the steps to getting started: STEPS TO GETTING STARTED
If you have any questions, feel free to contact us!