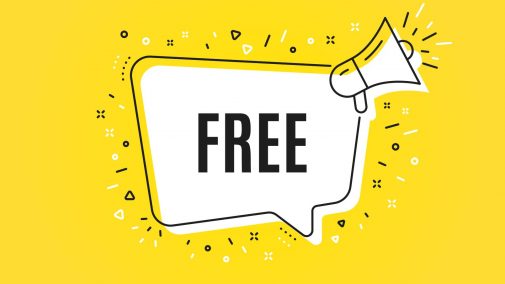 All Classes Are FREE!!! No Cost, No Risk!!!
For a limited time, through 8/31/22, there is no cost to certify with the client of your choice!  Join Girlicity today to begin working from the comfort of your home.
PLEASE NOTE:  Starting 9/1/22 a fee of $30 will be charged for a background check.
Join Us Today:  girlicity.com/start
Contact Us:  Click Here to Contact Us
TOLL FREE:  844-754-2489