Do I get something for referring my friends?
Yes! For every friend you refer to Girlicity, you get $50! They must complete their first 30 days servicing an Arise production SOW contract and you must be actively servicing a client to receive your referral bonus.
So, tell all of your friends and family and enjoy some extra cash in your pocket.
*If you would like to refer a friend to Girlicity, be sure to fill out our friend referral form here so that we can track your bonus.
*Referrals are only paid out on agents servicing an Arise client.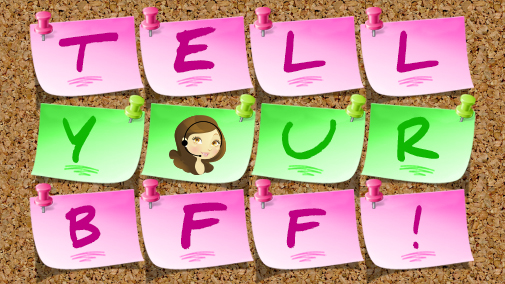 Tagged: refer a friend
Find More Articles by KB Tags