Do I get something for referring my friends?
Yes! For every friend you refer to Girlicity that created their Arise profile in 2022, you get $200! They must complete their first SOW contract, service 60 hours within the first 6 months of creating their profile, and you must be actively servicing a client with a CA% of 85% or better to receive your referral bonus.
So, tell all of your friends and family and enjoy some extra cash in your pocket.
They must input OUR CSP ID 936240 as the referral code when asked Did someone tell you about the Arise® Platform?"  to be eligible.
*If you would like to refer a friend to Girlicity, review the details here and be sure to fill out our friend referral form here so that we can track your $200 bonus.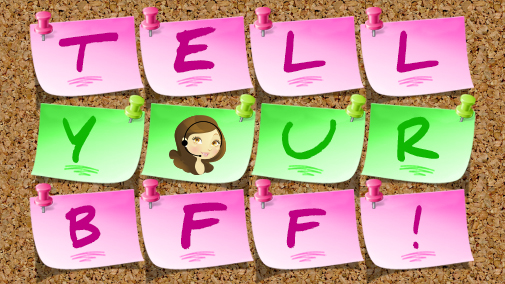 Tagged: refer a friend
Find More Articles by KB Tags