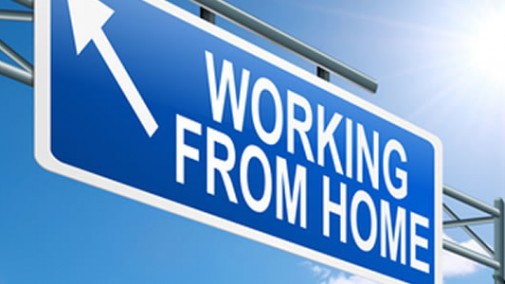 Should You Work From Home? Girlicity Says YES!
Many are attracted to the idea of working from home, but fear of the unknown sets in.
Girlicity will help you overcome that fear!
Check out just a few reasons why you should work from home:
Control of your schedule
No more commuting or spending money on gas
Control your attire; no more spending money on 'work' clothes
No boss
More time for personal interests, family, and fun!
If you are ready to get started, do it today!
Click here to Contact Us  TOLL FREE: 1-8-GIRL-I-CITY (844-754-2489)